Serving North County San Diego.
Legal
Experience

You Can

Trust

.
Feist, Vetter, Knauf, & Loy is the oldest law firm in North County San Diego, and is a recognized leader in the North County legal community.
Over
70 years

of honor, integrity, &

experience

.
Feist, Vetter, Knauf and Loy was founded over 70 years ago on the philosophy that law is a profession to be practiced with honor and integrity. Those same values continue to guide the firm today.
With over 140 years of collective experience, you can be sure that your case will be handled in a competent and efficient manner intended to attain the best possible result.
Give us a call: 760 - 438 - 1914
Homeowner association law
Including preparation, amendment, interpretation, and enforcement of restrictions and bylaws, defective construction litigation, and assessment collection. (The firm is currently counsel to over 100 homeowners associations.)
Estate Planning, Trusts & Wills
Including wills and trusts, trust administration, trust litigation, and elder law.
Including conservatorships and guardianships.
Including representing landlords and tenants in real property disputes.
Including formation of corporations and partnerships, operation and management issues, commercial sales, and business litigation.
Including preparation of lawsuits for damages or other relief, and trial of such cases before a judge or jury.
Including litigation, purchases and sales, construction, foreclosures, leases, and landlord/tenant law.
Inspector of Election Services
Inspector of Election Services
Addressing the needs of individual associations to provide cost-effective election services.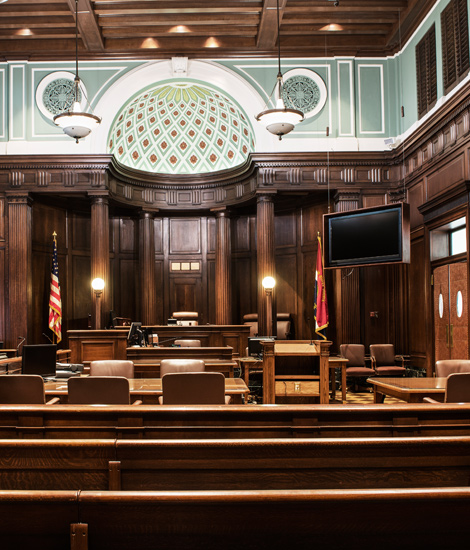 Recognized
leadership

and

service.
Feist, Vetter, Knauf and Loy is a recognized leader in the north county legal community.
In 1985 the firm was voted "Lawyers of the Year" by the Bar Association of Northern San Diego County.
Four members of the firm have served as President of the Bar Association. The firm's attorneys have chaired the Real Estate and Business Law sections of the Bar Association, and have served as Arbitrators for the American Arbitration Association.